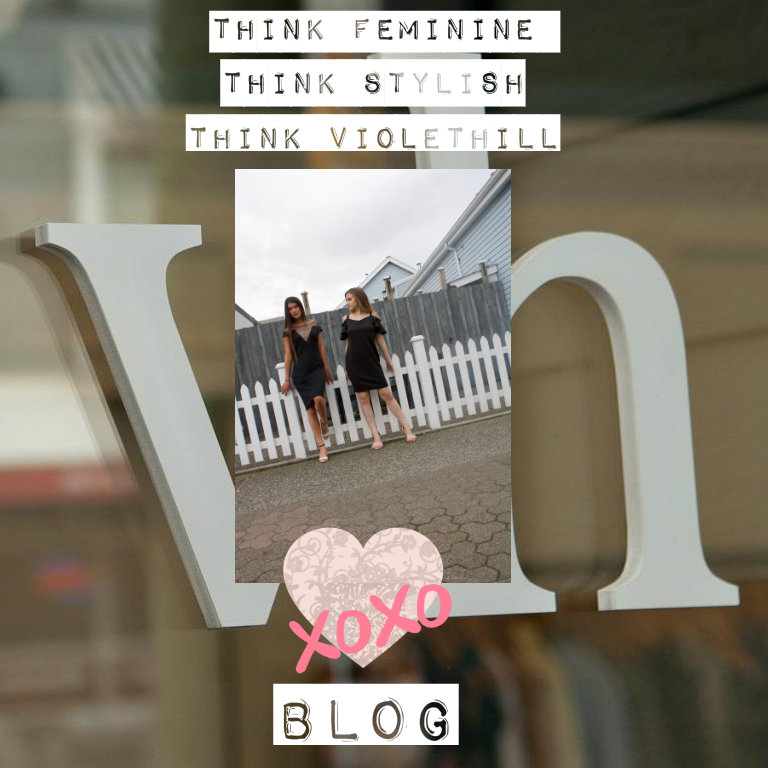 For the month of love. We are showing you guys the art of buying. Each company is different.  
When we started we only had our bricks and mortar store. We started by buying 3 of each kind. What was the reason behind this?
We wanted our clients to have exclusive pieces. what we carry in-store is different than what we carry online and in our Fashion Truck.
That is why We work hard on our buying, finding brands that are one of a kind. Just like Karimadon.
Which we carry exclusively in North America. KARIMADON is an exciting and dynamic fashion brand of ready-to-wear women's apparel with offerings that range from classic and fashionable gowns and dresses.
Trendy and stylish casual and work wear pieces at affordable price points.
KARIMADON is well known for its couture quality, special occasion dresses and gowns. 
                    
 
We also have local brands like Gentle Fawn, Katzxdahl and our newest edition our athleasuire wear C'est Moi. 
C'est Moi is a Canadian company based in Toronto, Ontario that caters fashion and bamboo seamless basics to the young contemporary ladies market.
We offer both trendy and classic pieces that suit any woman's lifestyle.
Known for amazing Bamboo athletic wear and Natural aloe fibre that keeps your skin comfortable and moisturized. 
Gentle Fawn was established in 2003. Daniel and Carla Hogg started the company with the love of antique rare ceramic fawns. 
Gentle Fawn is a brand that is impossible not to fall in love with. 
Katz X Dahl. The collaborative creation of two Vancouver based designers; a passionate jewelry maker Lisa 'Katz' Kaczmarek and an adventurous, aesthetics obsessed DJ, Korina Dahl. 
Katz x Dahl is a paradoxical amalgamation: avante garde edge yet dark and dreamy, their vision is to redefine what adornment means to themselves, and the people who wear their creations. They also do bespoke pieces. 
We also love our international brands. Mink Pink, BB Dakota, Seychelles, and Smash. 
Mink Pink an Australian Lifestyle brand. 
Determined to offer the market something new and different, the team takes influence and inspiration from high-end designers,
current trends, street styling and vintage pieces, working hard to produce fresh and flattering garments full of signature MINKPINK personality.
BB Dakota is based out of LA. BB Dakota is an eclectic shake up of the modern girl.
We believe that fashion is about self-expression and taking risks, but more importantly, it's about having fun.
We design for the rule-breakers, the risk-takers, the dreamers.
Seychelles using the latest innovations and cutting edge technology like our patented Sey Curve arch support and Ortholite padding for extra comfort,
Seychelles creates casual, femme, and on trend shoes that are great for everyday wear.
Smash our Barcelona Brand.  Smash! has a strong colour statement, with flamboyant and very original graphics.
Our collections include from high fashion colourful items to basic pieces in softer colours that perfectly team up to create total looks.
The Smash! woman is self-confident, creative and young at heart and wants to dress her personality with style and comfort. Above from following trends, she wants garments that have a special attitude.
For the month of Love we are ready for your needs.
Do you need help looking for something to wear for Valentines day? Or you need more ideas?
We have 3 ways for you to shop now. Online, In-store and our very own Fashion truck.
Until our next blog post.
Think Sporty, Think Casual, Think Violethill.