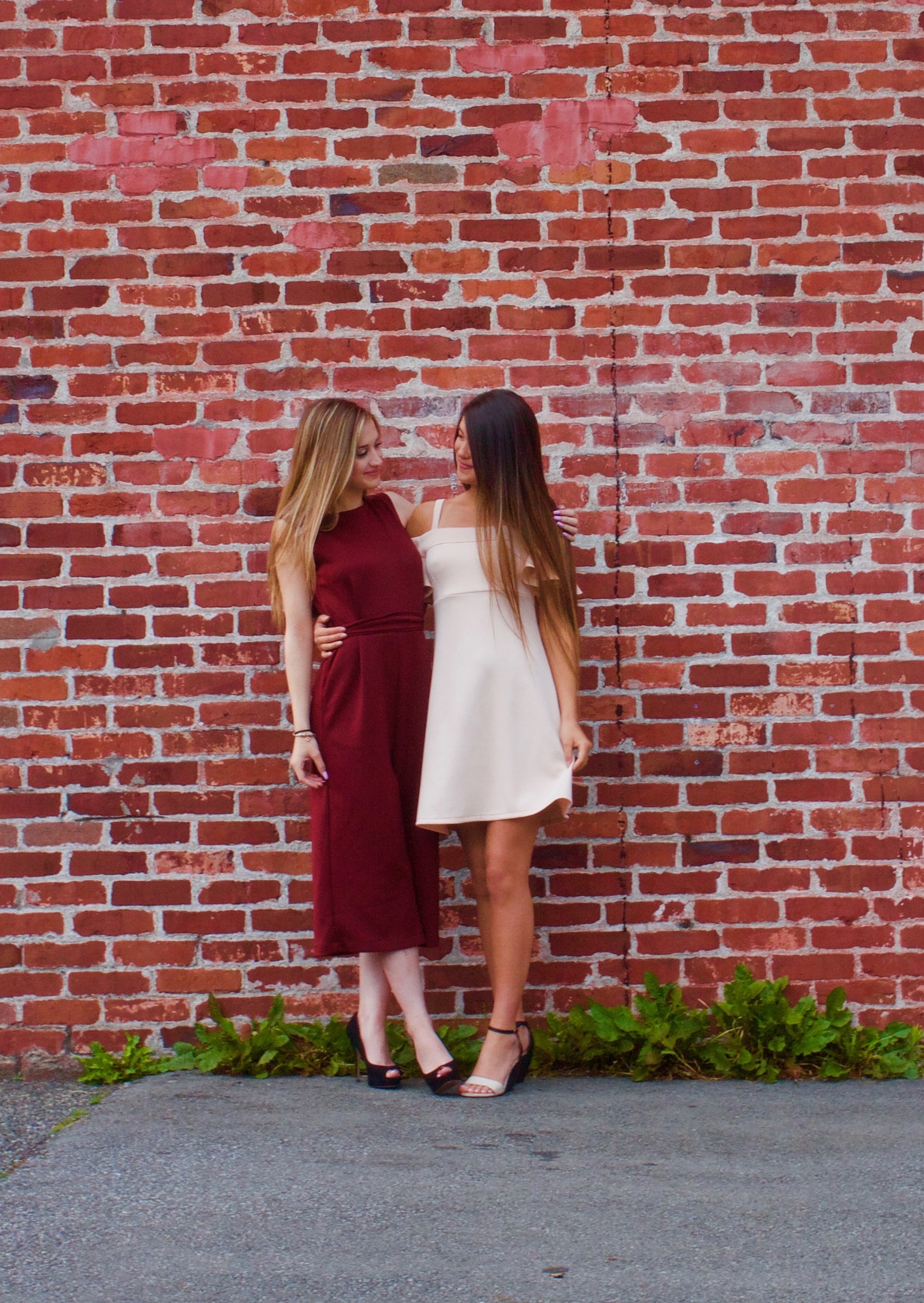 Understated elegance is just one of the words to describe Violet Hill Fashion Boutique.
In 2013, John and Bernadette were presented with the unique opportunity to take over Violethill Clothing, the only women's boutique of its kind in the heart of Steveston Village Richmond B.C.
We bring Fashion and lifestyle into one. 
Bernadette who has the love for textile and fashion always wanted her own store and the rest is history. 
After being voted Richmond's best Fashion Store for 5 Years in a row since 2012 at our Bricks and Mortar Store,
customers often inquired if we had other locations.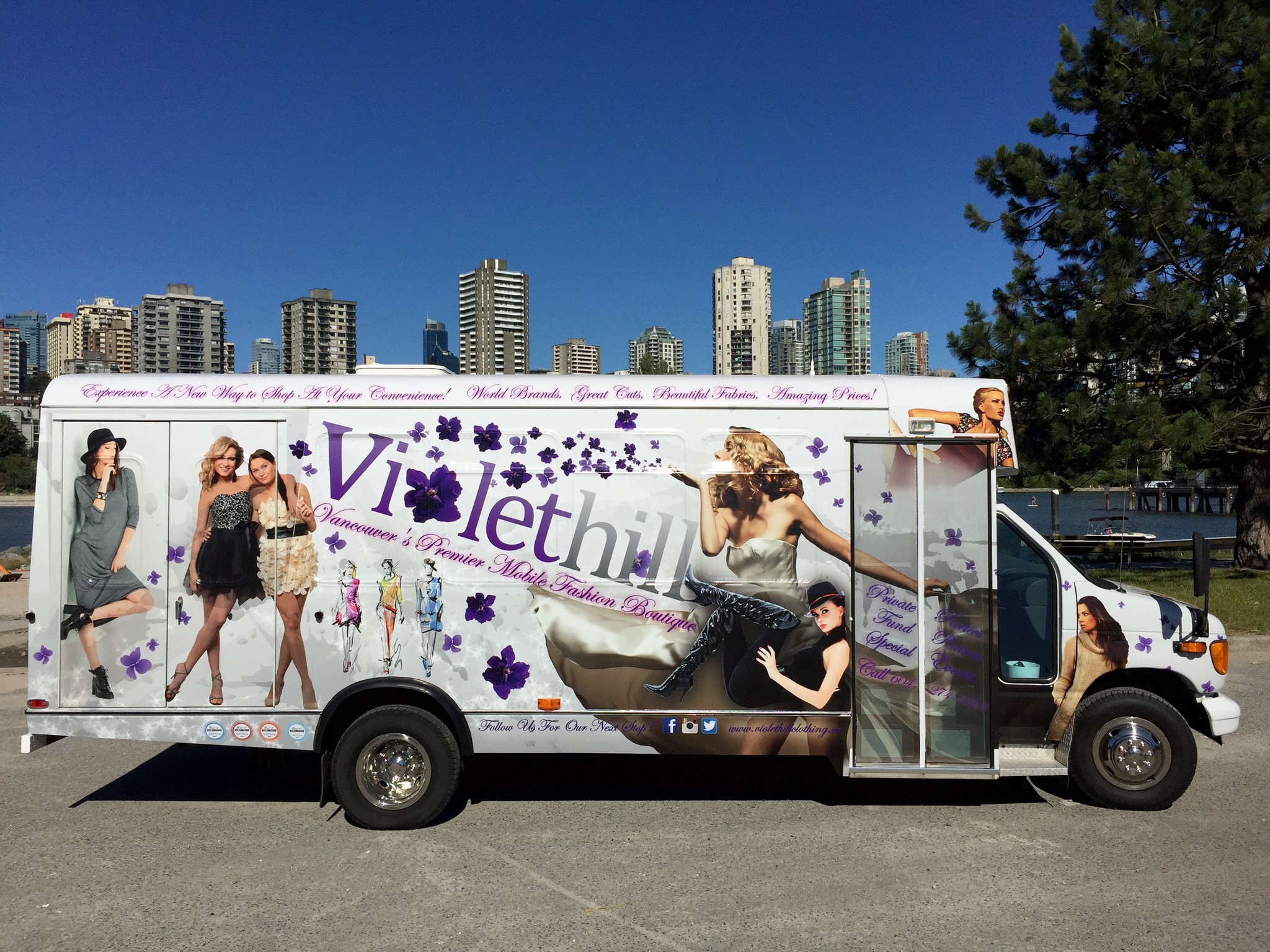 But true to the Violethill Fashion Boutique style as a unique experience,  it blossomed into the Mobile Fashion Truck.
Combining trends, convenience and fun. 
Now the Fashion truck has an array of carefully selected items from locals and international brands.
You have any events? Fund raisers? Book us now.
Since launching Vancouver's First Ladies fashion truck we have been doing festivals and Main events.
Some of the main events have been, The West Coast Woman's Show, a 17 day run at the PNE, both the Latino and Greek festivals, car free days on Commercial Drive, Tall ships, and other smaller venues including some pop ups at various parts of the city.
Now with the launch of our online store,  everyone can experience the full Violethill fashion Boutique lifestyle.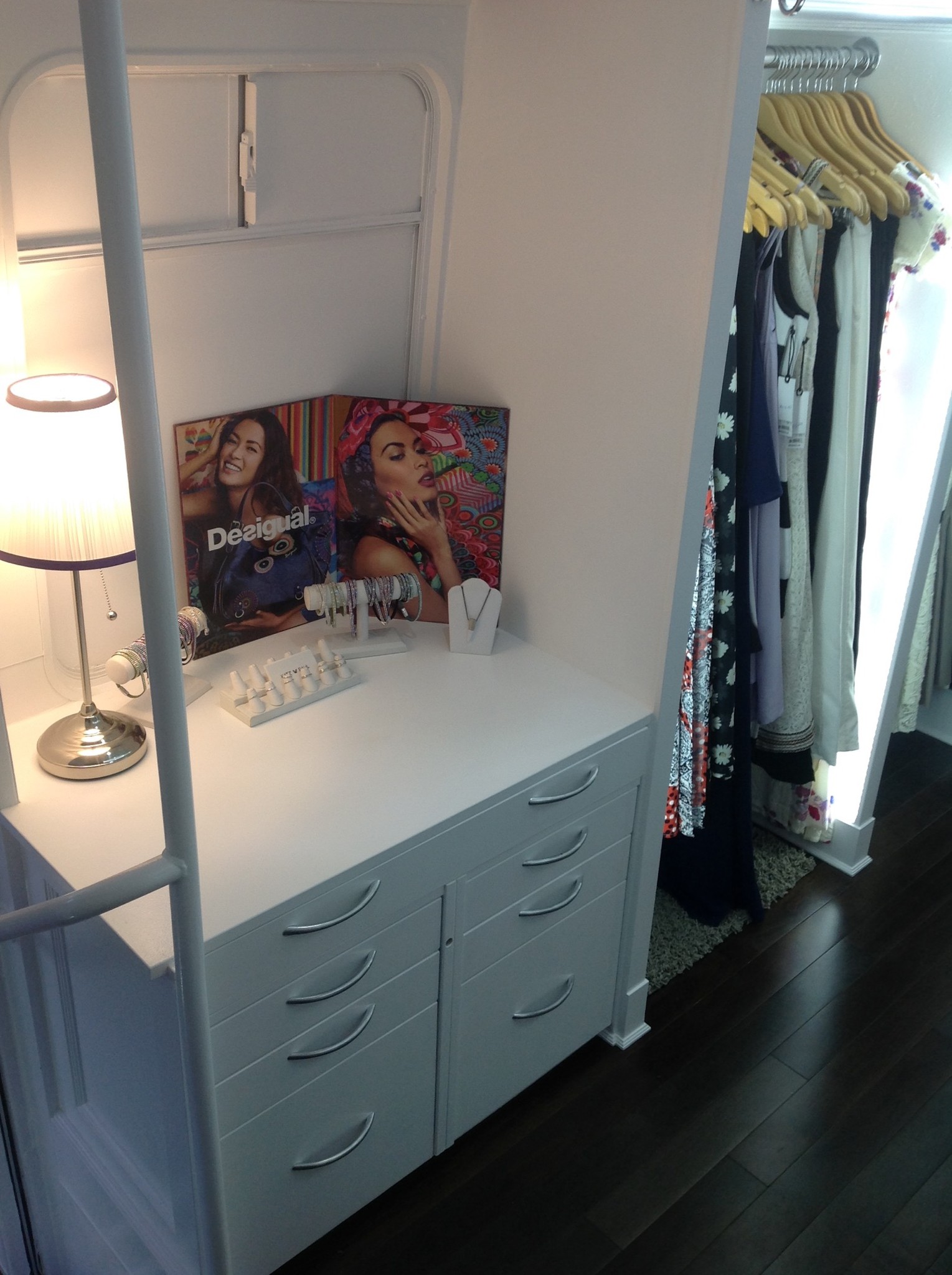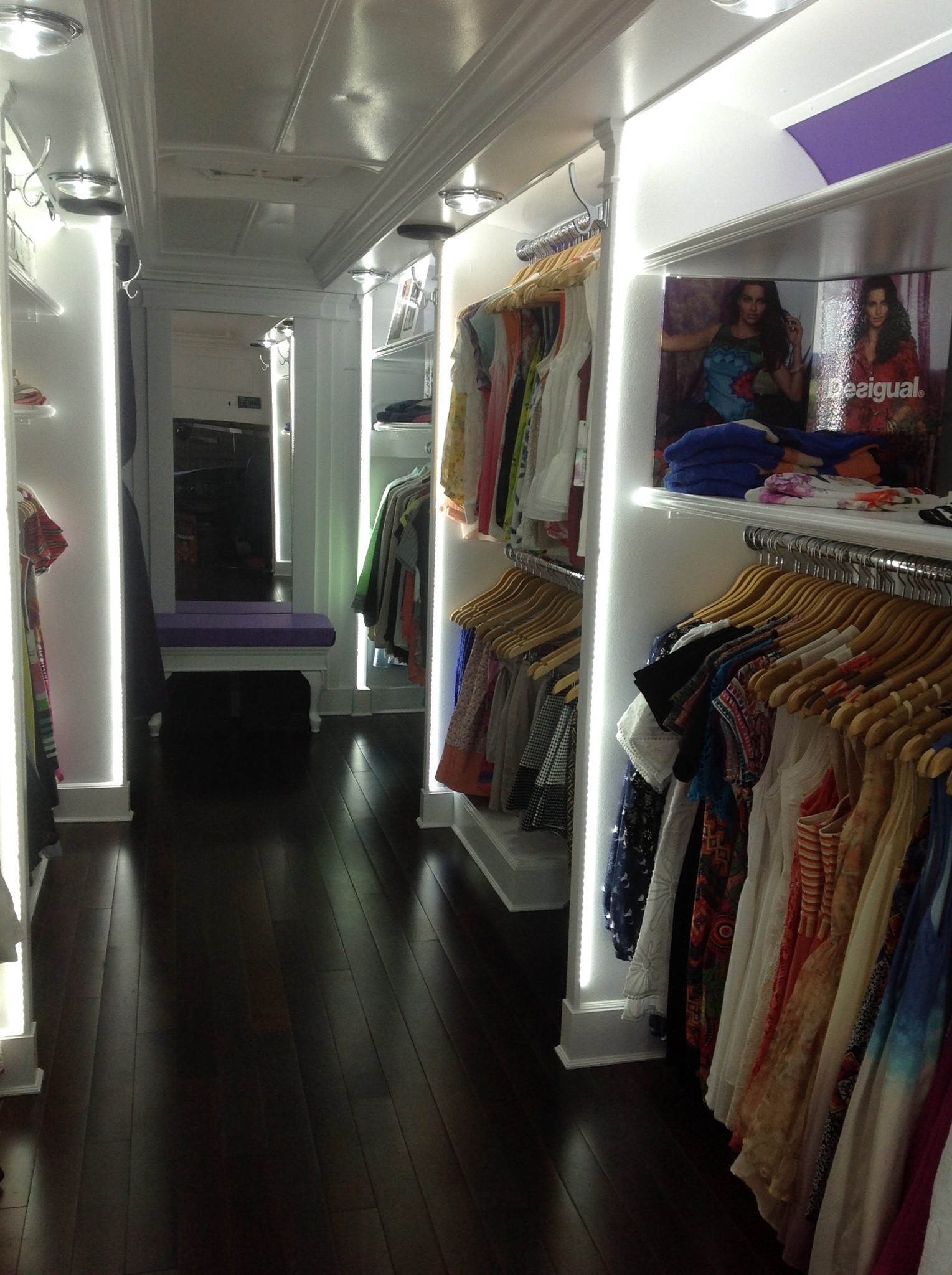 Think stylish,
think feminine,
think Violethill.